women
&
money

power 2022
A Study on where Women stand on Money Matters
LXME, in association with Axis My India, one of India's leading research agencies, conducted this survey with 4000 women across different geographies, age groups, life stages and occupations. Through this survey, we sought to understand the various saving, spending and investing behaviours of women.

The results are eye-opening, further validating our belief that women must be encouraged, equipped and enabled to take charge of their finances!
Download Report Highlights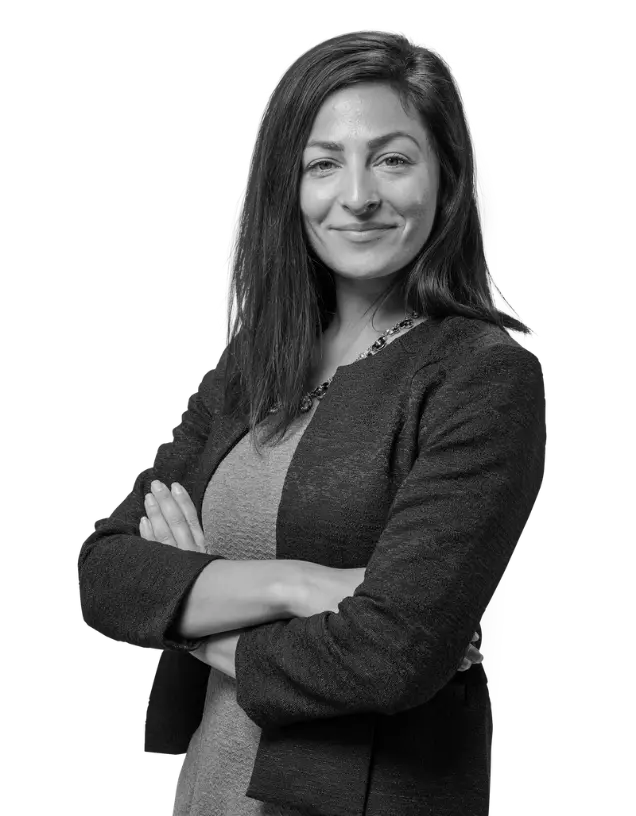 Saving & spending Habits
Deep dive into what motivates women to save and spend their money.
How much are Women really Saving?
73%
73%
Save less than20% of their income
55%
55%
Save less than 10% of their income
We typically believe that women save a lot, but this survey shows us otherwise! Across age groups, occupations and cities, women aren't saving even the minimum 20% as per the Golden Rule of Budgeting (50:30:20)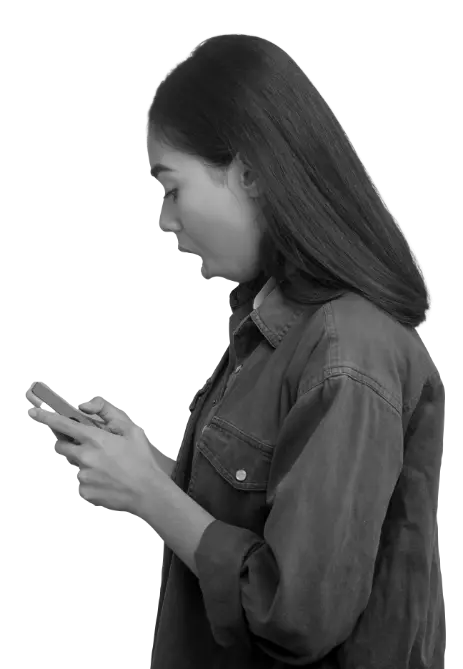 Top 3 Areas of Spends
20%
Child's Education Fees
14%
Personal Spends
(Clothes, Food, Cosmetics, etc.)
What do Women do with their Monthly Savings?
65%
Keep it in a Savings Account
16%
Give it to Family Members
Our findings showed that women primarily keep their monthly savings in their Savings Bank Account or as cash at home. We found that investing this saved amount is not a common practice amongst women.
37%
Keep it at Home for Emergencies
16%
Invest it in Financial Instruments
Are Women Investing?
A shocking 49% women are either not investing or are not aware of their investments. Overall 29% women are not investing their money and the number is as high as 34% in the 21-25 age group.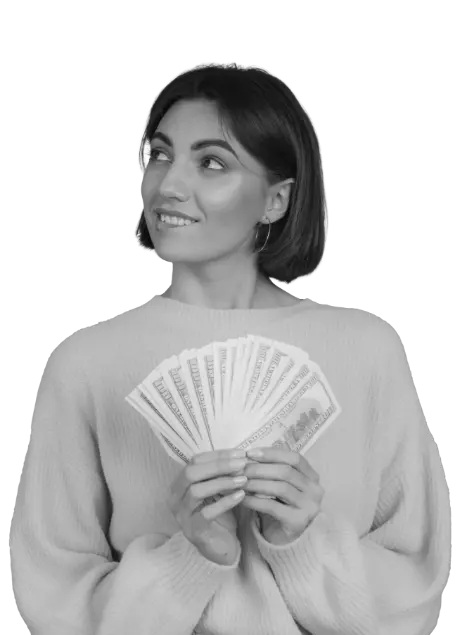 Women Making Infomed Investments
Interestingly, women from non-metro cities make better-informed investments compared to those from metro cities.
Majority of women invest only 6-10% of their income.
Where Do Women Invest Their Money?
Preferred Investment Instruments for Women who are Investing
Total Investment In Traditional Vs. Financial Assets
Women are clearly shying away from Market-based Investments and Financial Assets with more Investments skewed towards rather Traditional Investment options. Gold and FDs were the top investment instruments of choice followed by PPF and traditional instruments like Chit Funds!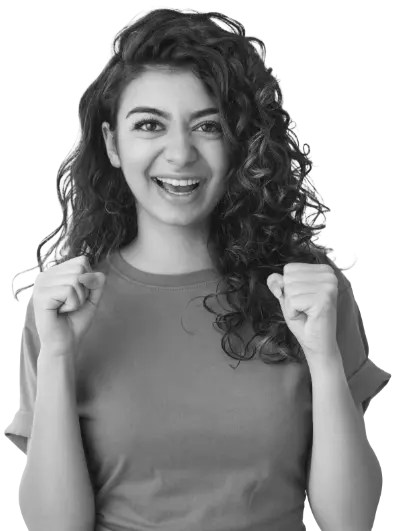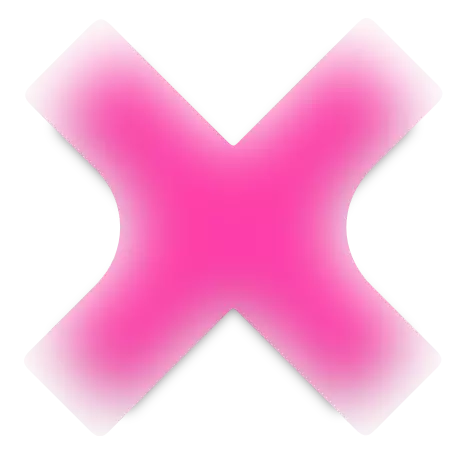 Key Drivers for Investment
Family & Children - These seem to be the biggest motivators for women's investment behaviours. A whopping 63% of women prioritized Family Security & Child's Education as the primary drivers for investments. On the other hand, personal goals like Self-security, Retirement & Starting their Own Business was only 12% combined!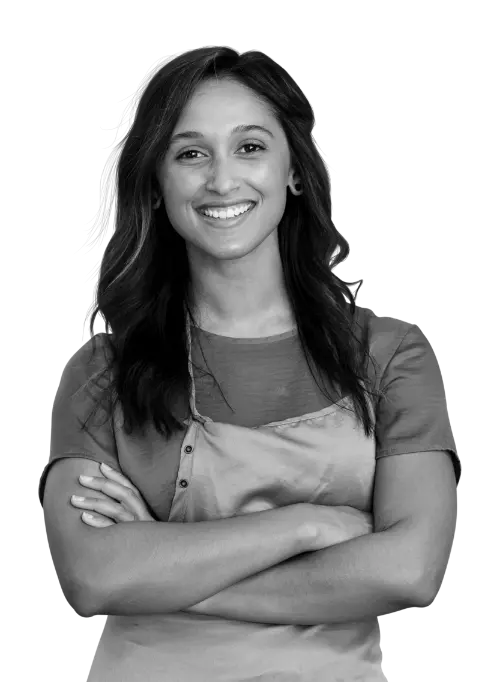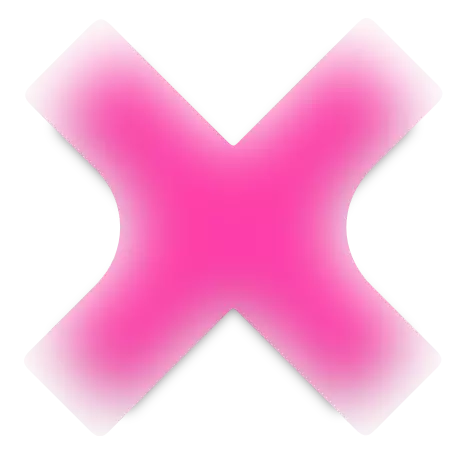 What's Stopping Women from Investing?
Validating the myth that investing is for the rich, a whopping 30% of women stated low funds to be the reason for not investing their money and 41% of women held back because of the fear of losing their savings.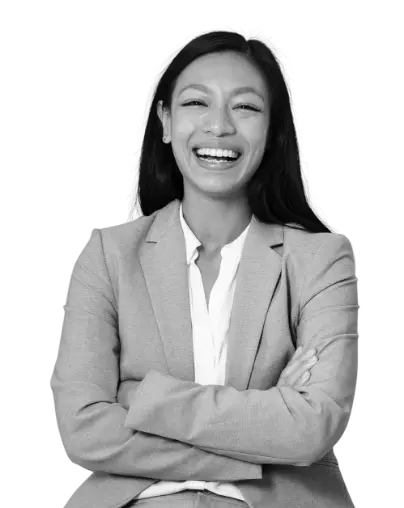 Women said they would like to try a financial platform that is exclusively designed for women.
Parameters of Evaluation for Investment Avenues
While Safety/Security was the biggest motivation to invest across age groups, the 21-25 years segment saw a large majority of women stating that Saving Tax was high on their priority list - much higher than other age brackets. Women in the age group of 26-35 years showed a higher inclination towards long-term investments, and were focused on Higher Returns.
A shocking 92% women said they do not access any financial investment related websites.
Sample Details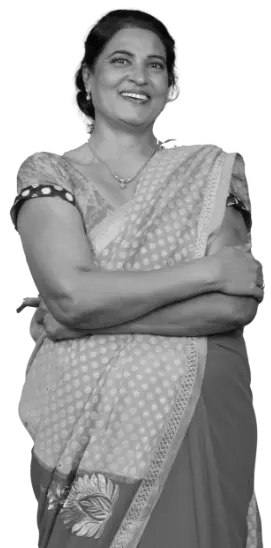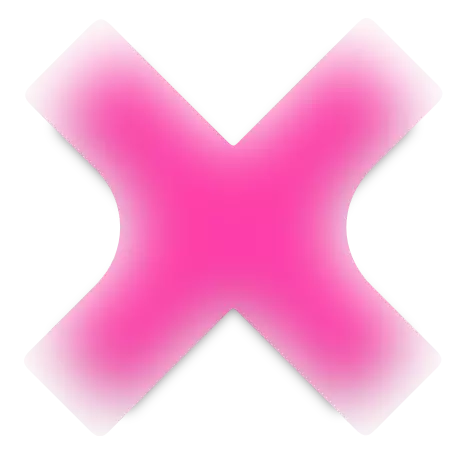 Across geographies